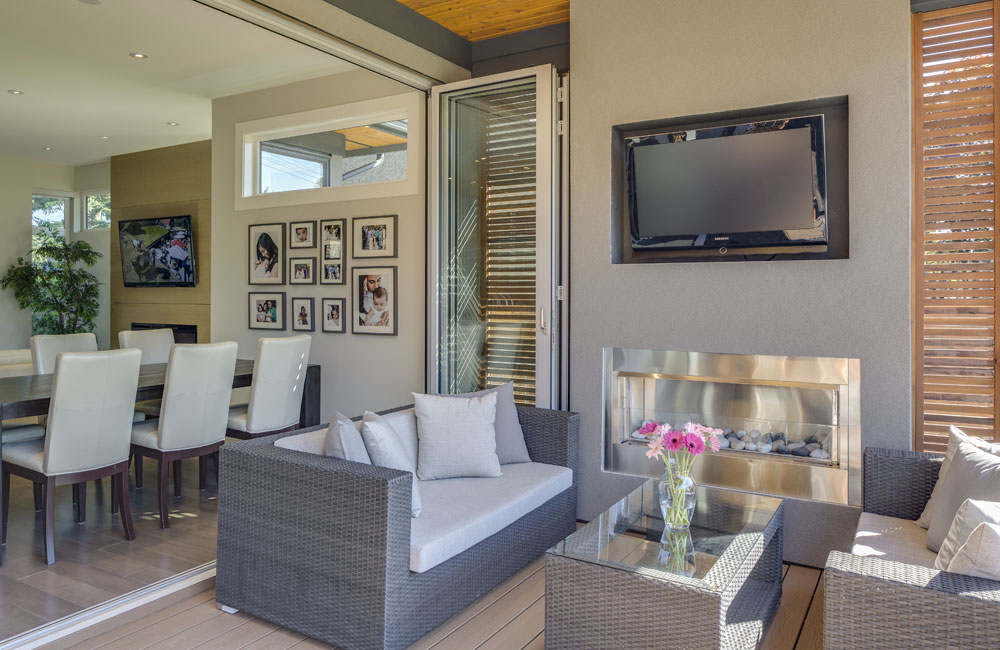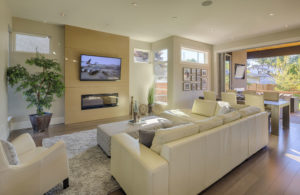 3657 SF
4 Bedrooms + Den
3 Full Baths
Large Outdoor Living + BBQ Area
1 Bedroom Suite/Nanny's Quarters
Energuide 81
Modern contemporary architecture partners privacy and elegance for busy modern family function and living.
Homeowners love that their home fits seamlessly into transitioning neighbourhood.
Modern contemporary look achieved with steel canopy, stained cedar siding and soffits, and acrylic stucco.
Strategically-placed house, appropriate landscaping – ensures privacy for this busy family while complementing streetscape.
Looking to build or renovate in the Greater Vancouver area?
We want to hear about your project.