EXPRESSION OF INTEREST FOR TRADE CONTRACTORS/SUPPLIERS
We are excited to be building this energy efficient (possibly net zero) stunning home in Burnaby for a fabulous young family. Can't wait. ...
Would you like to live in a modern home? This great looking #house is soon to be built with Clay Construction Inc. for a lovely family in #Burnaby ... can't wait!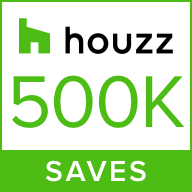 West Vancouver • North Vancouver • Vancouver • Richmond • New Westminster • Burnaby • Coquitlam • Surrey • White Rock • Langley